Product

About us
You are here:Home >> About us
For more than 20 years, Yucheng has engaged in manufacturing and exporting of organic and inorganic chemicals since its birth. Yucheng works strictly under ISO requirements and keeps providing the best quality products and strongest service to satisfy every unique customer. It has head office in Huangshi city, Hubei privince, and also explores its market and service by estabulishing branch office and warhouse in Wuhan city, central China.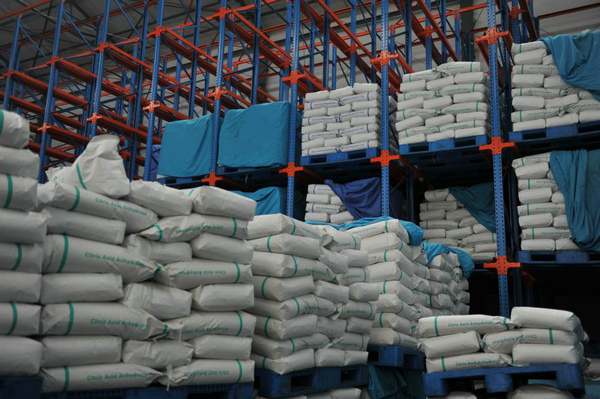 By now Yucheng has established stable business relationship with more then 200 customers all over the world, because of which we has been continuing to supply excellent products and consummate our service level all the time.
To keep our professional abilities, we now focus mainly on three chemical categories: citric acid and its derivatives, chromate salts and its derivates, pharmaceutical intermediates. They have wide applications on food&feed additives, medicines, industrial surface treatment, pigments, paints, fire-resistance materials, leather and so on.
Yucheng has established complete working team to ensure fluent and satisfying communication from beginning inquiry until after sales services. Your tiny trust on us at beginning must achieve abundant harvest at last.